Capturing your authentic expression.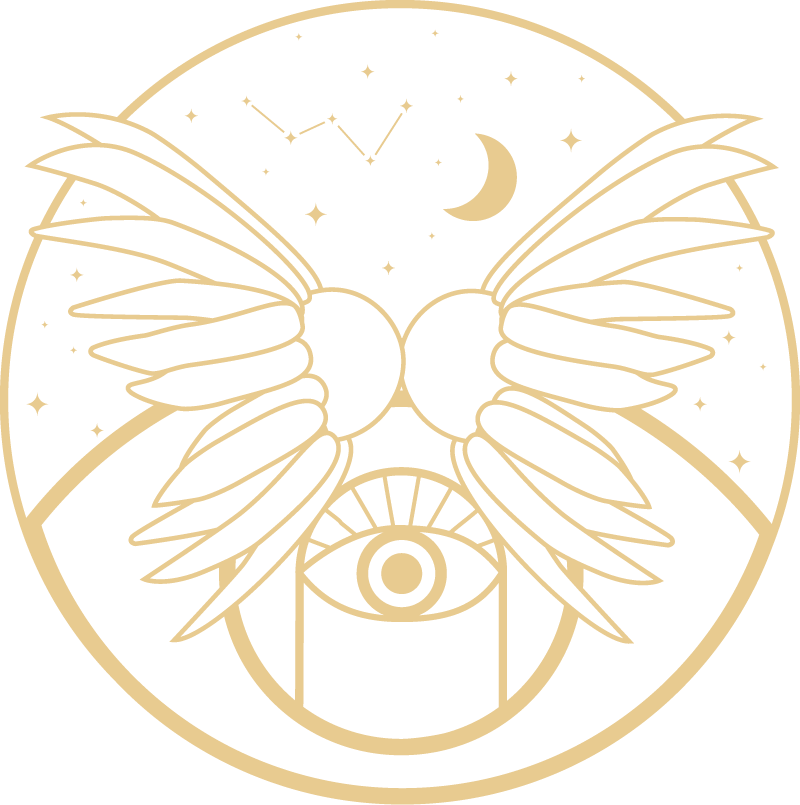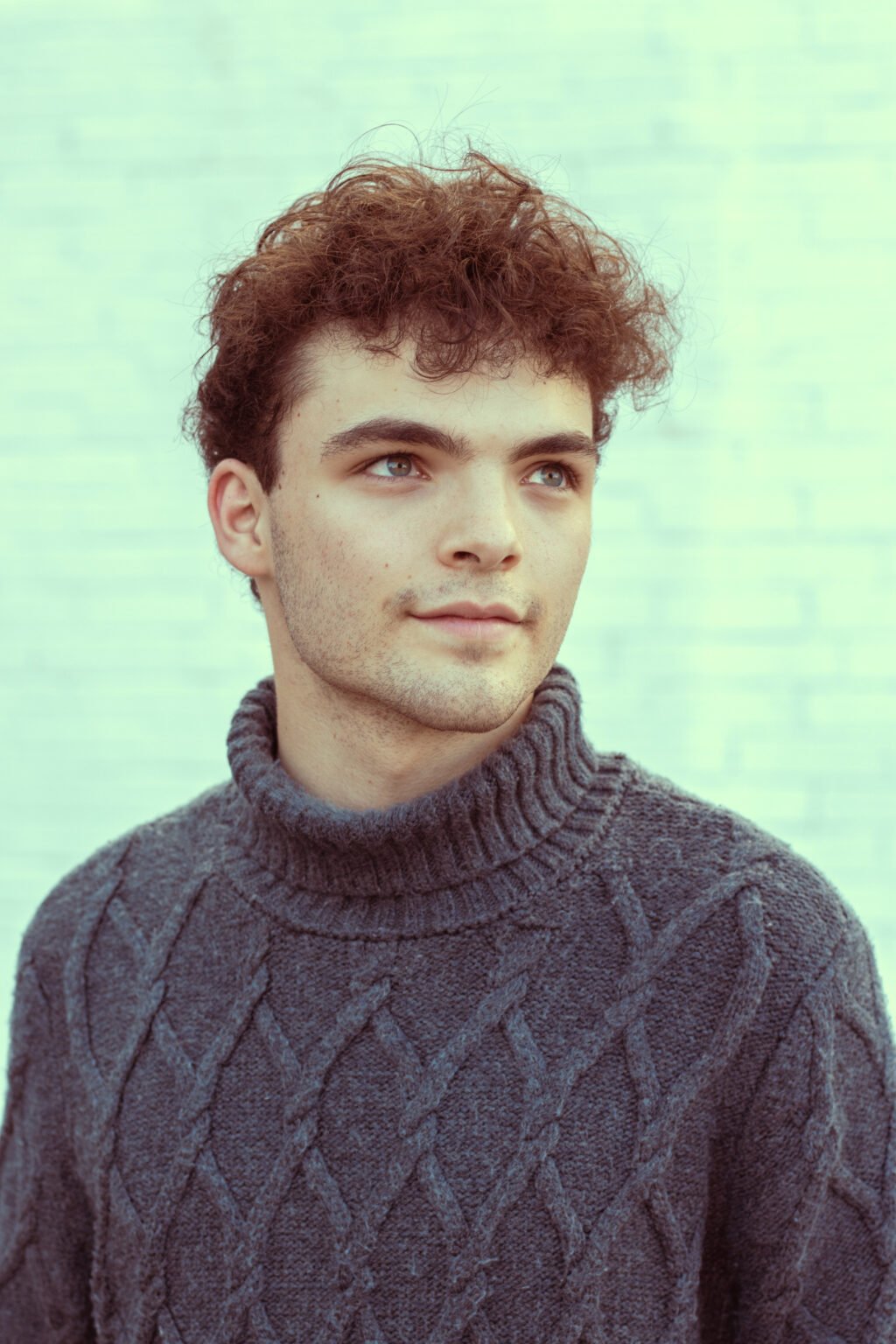 A collection of you. Tap into your authenticity and allow us to capture the art of your essence. Ideal for solo expressions.
Free photoshoot consultation
One-hour photo session

 

Includes 30 high-resolution digital images online gallery for image downloading

 

Basic editing and portrait enhancement, including color correction and portrait enhancements
Unlimited printing rights

 

Images may be used for printing or digital media and personal use

 

Up to three outfit changes

 

Multiple locations (travel time between locations will be counted as part of the session time)

 

Travel outside of 15 miles of downtown Lexington, KY will be charged a travel fee

 

Additional images from the session - $2.50 each
$50 deposit to secure your shoot
Explore your inner creative and expand into the whole of who you are. Perfect for love birds and weirdos.
Free photoshoot consultation
Two-hour photo session

 

Includes 50 high-resolution digital images online gallery for image downloading

 

Basic editing and portrait enhancement, including color correction and portrait enhancements
Unlimited printing rights

 

Images may be used for printing or digital media and personal use

 

Unlimited changes

 

Multiple locations (travel time between locations will be counted as part of the session time)

 

Travel outside of 15 miles of downtown Lexington, KY will be charged a travel fee

 

Additional images from the session - $2.50 each
$50 deposit to secure your shoot